Striped lapel arrows single-breasted polo shirt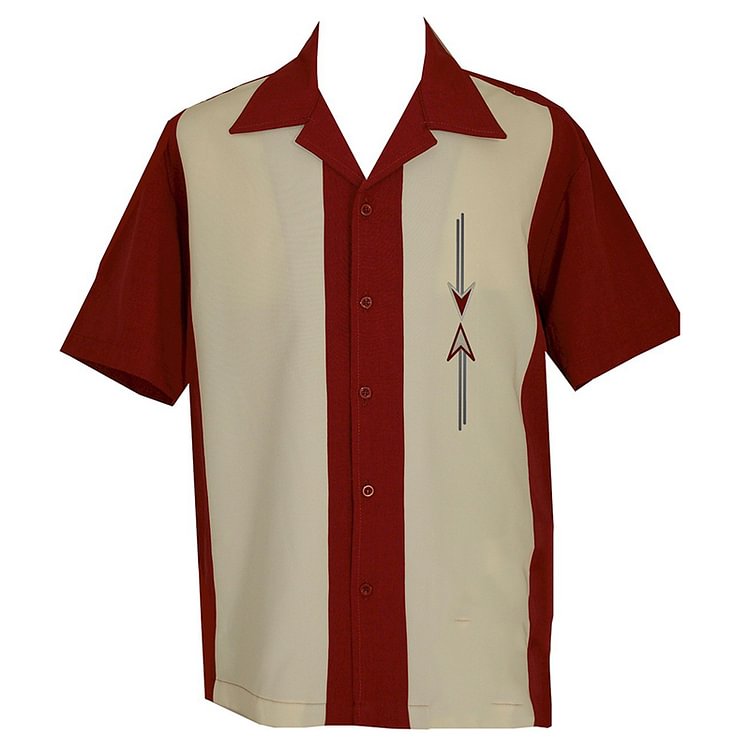 Striped lapel arrows single-breasted polo shirt
Product Name

Striped lapel arrows single-breasted polo shirt

SPU
10068977
Gender
Men
Occasion
Casual
Material
Polyester Fiber
Please Note: All dimensions are measured manually with a deviation of 1 to 3CM     
SIZE
BUST
SHOULDER
LENGTH
IN
CM
IN
CM
IN
CM
M
48
122
19.7
50
29.5
75
L
49.6
126
20.1
51
29.9
76
XL
51.1
130
20.5
52
30.3
77
2XL
52.7
134
20.9
53
30.7
78
3XL
54.3 
138
21.3
54
31.1
79
4XL
56
142
21.7
55
31.5
80
Customer Care

1.Why do I see many advertisements of the same type of products on Facebook? Are they guaranteed to be of the same quality?
As honest businessmen, we do worry that this is happening. The products we make, the intellectual property rights we own are not protected accordingly. Like many small and medium businesses, we promote our brands and products through Facebook. We are not sure if the products sold by other merchants who use similar advertising materials are good. But in the global COVID-19, we can only maintain our original intention and do the best we can do. At the same time, because of the COVID-19situation, our brand is also using its own power to help more people. Promote more employment opportunities while reducing their own profits.
2.Can I get refund protection on my purchases? When I visit ads on Facebook, found I was interested in the product, how to avoid damage to consumers' rights and interests?
We found that customers have very different impressions of companies and brands that promote products on Facebook. As a small business, we are also consumers. What is certain is that, in the past few years, Facebook has been very concerned about the interaction between users and advertising posts, and their advertising policies have quickly and severely penalized merchants with negative feedback from customers. At the same time, PayPal is the main method for merchants to receive payment. If the merchant fails to find the real logistics information tracking the order number within 14 days after successfully receiving the payment, all the purchase amount will be refunded to the customer immediately. If the merchant's PayPal account has too many customer feedback and disputes, and the proportion exceeds 5%, PayPal will immediately shut down the service and freeze funds for 180 days. We are committed to providing customers with quality after-sales service. Our customer service team is always online to serve you. No matter what the situation is, you can contact us at any time.
3.Does the merchant deliver goods in time? How long will it take to receive the package after payment?
Yes, when you select the delivery method on the checkout page, you can see the expected delivery time. This is the data collected when our logistics company cooperates with hundreds of thousands of packages. According to different countries and regions, the approximate arrival time of the package will vary by one to three days. At the same time, you can receive the tracking number of your order within three days after you make the payment, and you can track the status of the package within one day after you get the tracking number.